Spontaneous Art
meets sustainability

Layering of shapes and colours that come together spontaneously in a pattern without a previous plan, giving rise to utterly original fabrics used to create unique, eco-friendly products. An original approach to production which combines with the sustainable concept of creative reuse.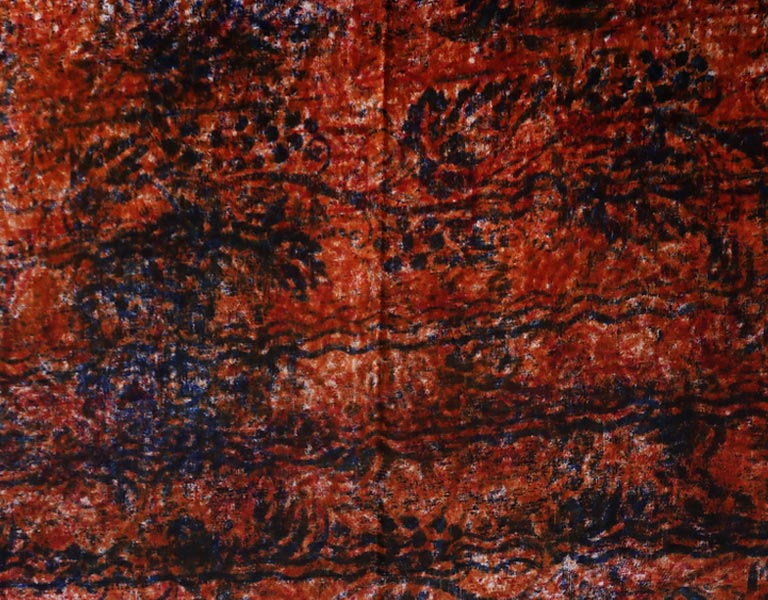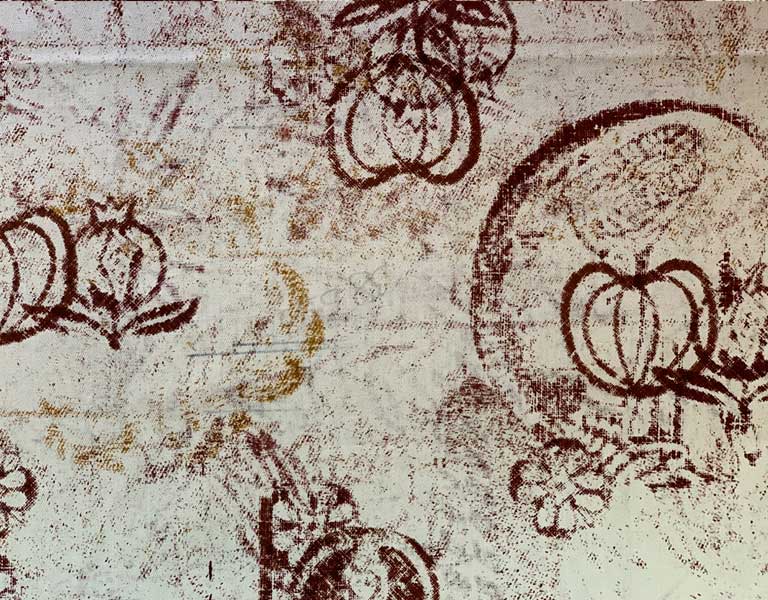 In the past, when fabrics were printed, some of the colour was absorbed by the textile that covered the bench: this created wonderful fabrics with unique and casual patterns.
So the idea was to add an ironed piece of fabric between the bench and the item to be printed, which would absorb the colour during printing.
After many months of work, this fabric turns into a "spontaneous" artwork full of colour and appeal.
The items made with our spontaneous art fabric are unique and never repeated; they are the result of months of work. This type of spontaneous art is unpredictable but, just like an orchestra conductor, Gabriele Marchi directs the various combinations of colour and shape, while allowing the freedom to absorb more or less colour.
The interesting thing about this spontaneous art fabric is that both sides are printed, each with different shades and patterns, so the fabric is double-faced.
We use 100% natural fibres, carefully selected for quality and resistance to wear and washing. These come solely from Italian suppliers, and some are hand-made.
Created using a 17th century recipe and natural ingredients that give unique bright colours, our inks are indelible and can withstand repeated washing, including by machine.
Every item is entirely hand-made and unique, and every detail is the distinctive mark of the work of a master artisan.
Our energy use is minimal, almost as it was in the 17th century, so all our products are low-impact and sustainable.
The imperfec
perfection
of "the hand-made"
Every product is born of Gabriele Marchi's creativity and the spontaneity with which the fabric absorbs colour; every stage of production is by hand, meaning that every item is unique and any detail that might appear as a flaw is in face a distinctive mark of a master craftsman at work.
Tessuti ammorbiditi, stirati, resi
lucidi: il mangano in azione
Our spontaneous art creations